Become A Member of Our Pack!
Are you debating on whether or not becoming a mover is a good idea? Of course it is! I was in your same shoes nearly a decade ago before I took the leap of faith into the moving industry. At the time, it was a good way for me to earn solid cash to help pay my way through nursing school and to help my family out with the bills. I love this job so much that I quit my job as an emergency room nurse after many years and decided to open up my own moving company here in Austin, TX. And I want to help you obtain your same goals!
Whether this is a temporary job for you or a permanent job for you, I want to help you any way I can. The best part about joining our team is we have many advancement opportunities available to you. From being a moving specialist to a crew leader to an operational manger to a regional manager…the opportunities are endless!
Apply Now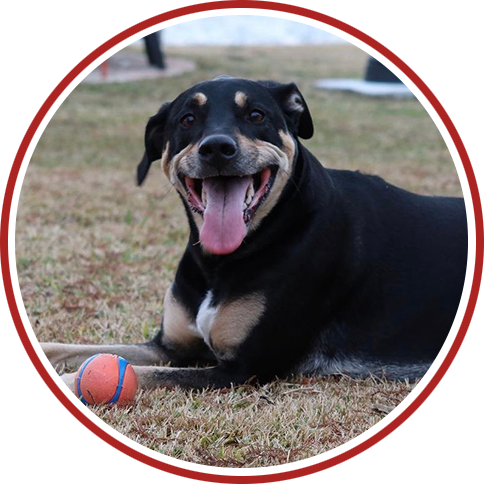 Reasons Why You'll Love Working With Us:
Great Pay
We pay you more than most moving companies would…and that's not including your tips!
Work Environment
Forget the excel spreadsheet and ditch the desk! Work in a new environment everyday!
Advancement Opportunities
The opportunities are endless. Maybe you can open up your own franchise one day!
We Are Flexible
We take your availability seriously and do our best to make it work! This is great for students, athletes, other entrepreneurs, or those just looking for a side hustle!
Culture
This is the best part about working with us. We work hard but also like to have fun. Want to grab your swimwear and head out to lake travis? Or do you want to grab a bite to eat? We treat our employees to monthly outings as a thank you for their hardwork!
Curious About That Great Pay?
Our Crew Leaders are paid $19-23 an hour, although some can make more hourly depending on their experience and commitment to Pack N' Go Movers. (*Pay is only slightly less per hour during training. Training can last anywhere from 2 weeks to 6 months, it all depends on you!)
Tips: Working with us can land you an extra $1000-$1600+ per month allowing you to make an extra $6.25 to $9 more per hour approximately!!! (It pays to be hardworking and nice)
Therefore you can be making about $25-$32 an hour as a Crew Leader with tips!!!
Also worth mentioning, we have Workers Compensation insurance to keep you protected in case you get hurt on the job! We care about your wellbeing.
We offer unlimited vacation time
We offer great benefits to our full time employees
Moving specialist can make $13-$17 per hour and much more with their tips! (*We will be currently offering the next three Moving specialist hires up to $18 per hour do to increase demand for this position!)
We will also be offering a temporary sign on bonus of $500 to each employee hired (*Employee must work with Pack N' Go Movers LLC for at least 6 months from date of hire to receive sign on bonus)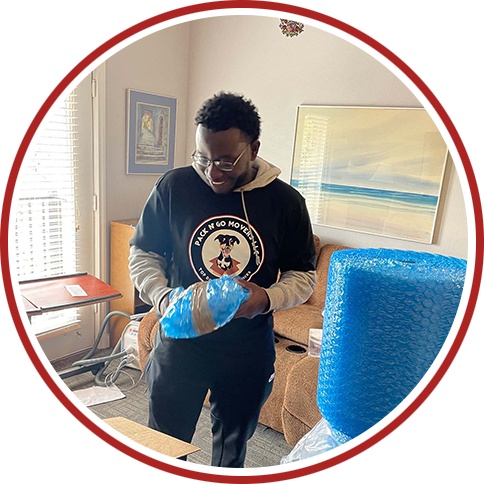 Applicants Must Meet The Following Criteria For Hire:
Must be able to work at least 3 days per week
Must be able to have a reliable means of transportation via car
Must be at least 18 years of age or older to be a moving specialist
Must be at least 21 years of age or older to drive the trucks and have at least two years of driving experience
Must have excellent customer service skills and an eagerness to learn
Apply Now